PRIZE WINNER: Christina of Fort Myers won Airfare for 2 to Anywhere in the Continental U.S!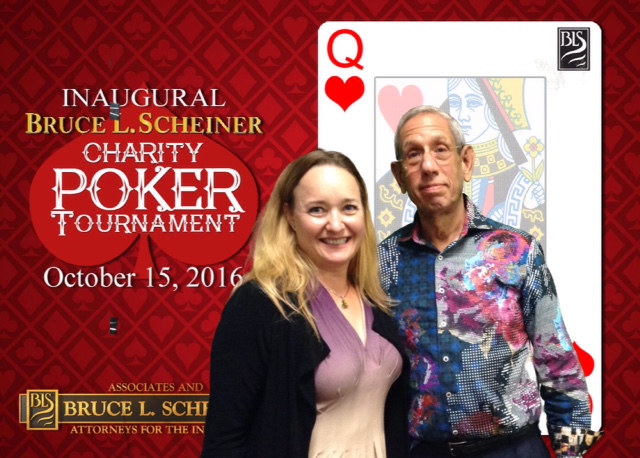 PRIZE WINNER: Mike of Bonita Springs won a Private Plane Flight to have dinner in Key West!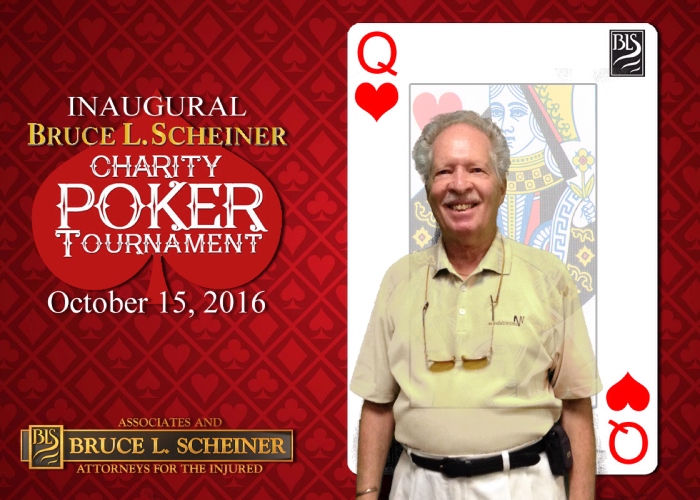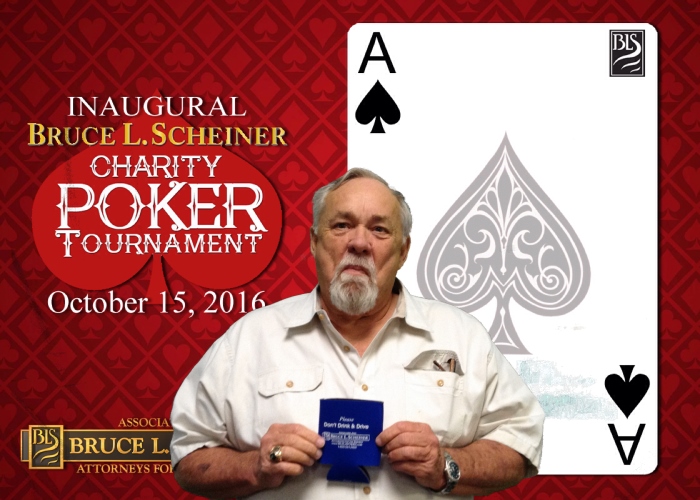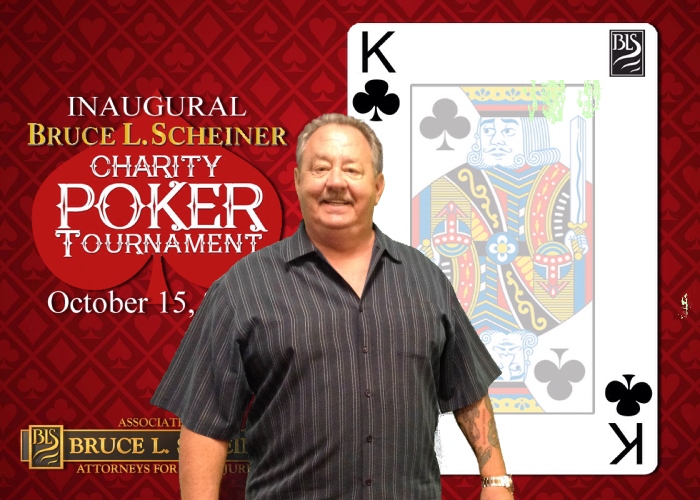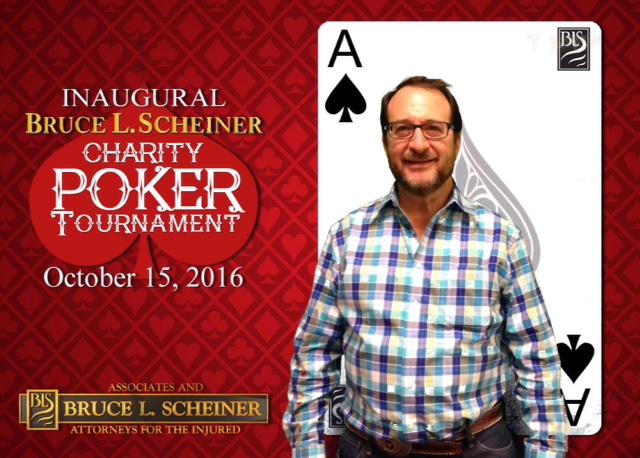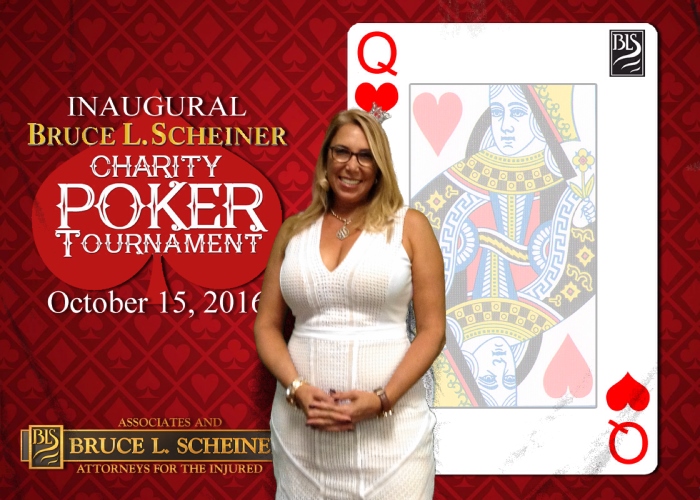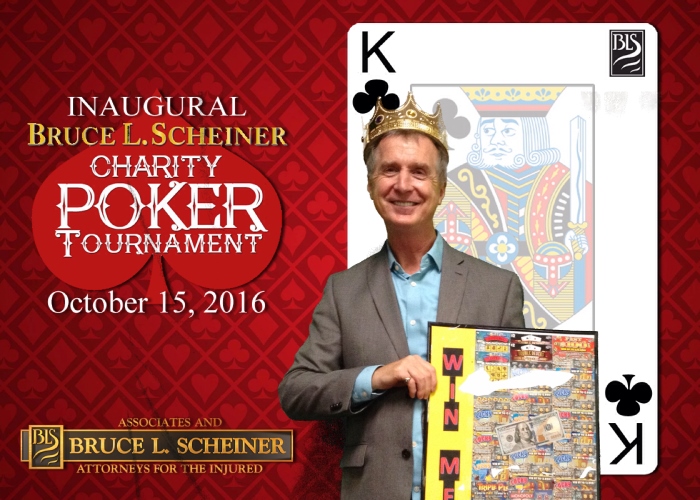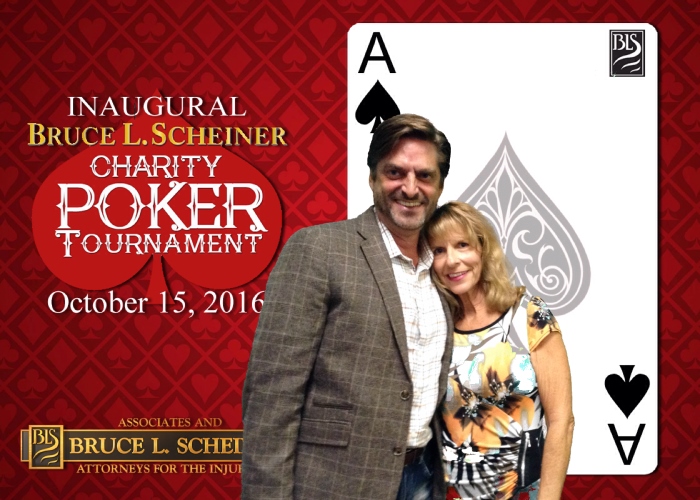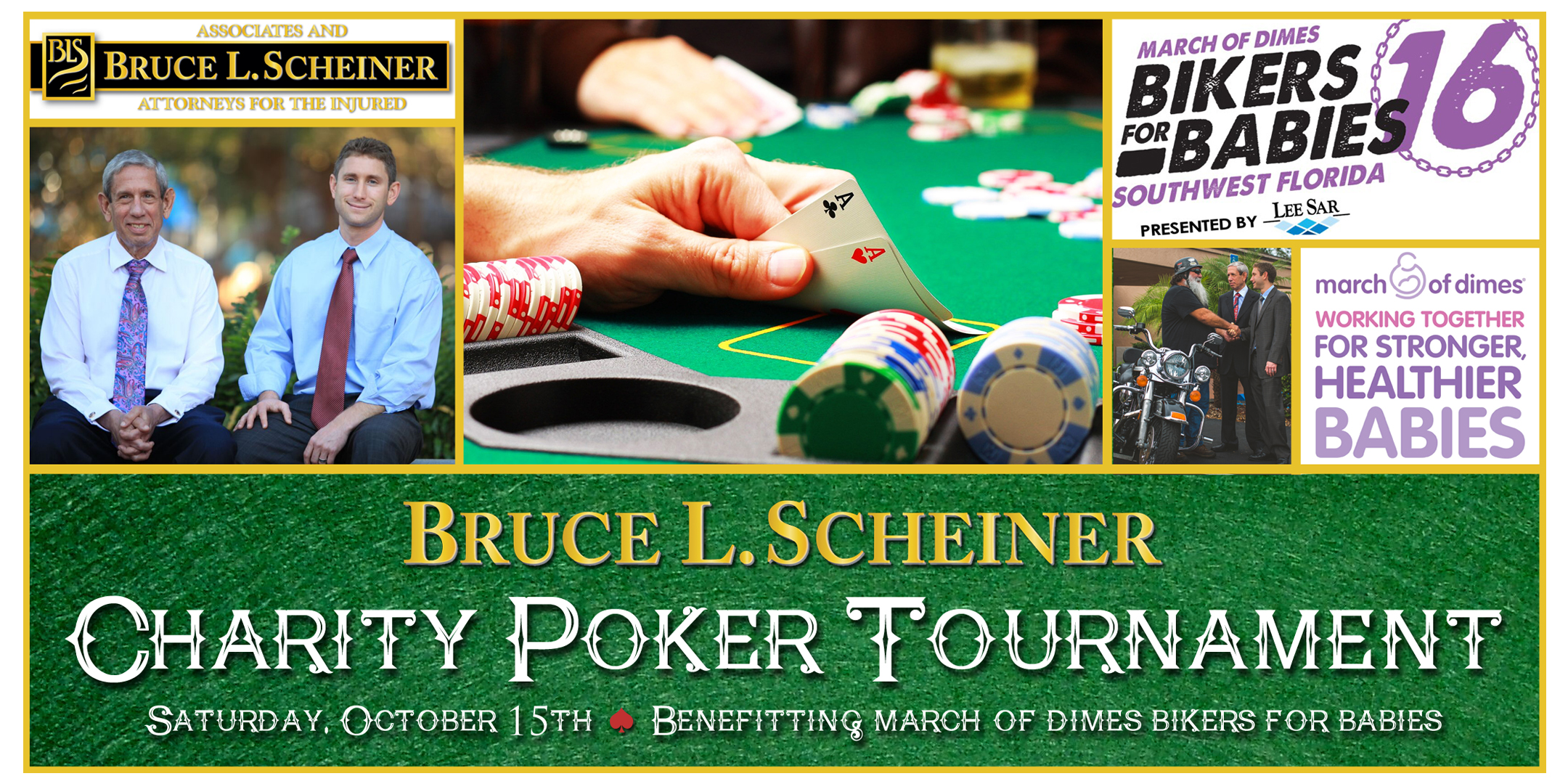 Attorney Bruce L. Scheiner is hosting a Charity Poker Tournament as part of the law firms participation in the "Bikers for Babies" event which benefits March of Dimes. This event is open to anyone in Southwest Florida who wants to try their hand at poker, win some cash and help a great cause.
Total cost to participate is $110: $50 from each participant will be donated directly to the March of Dimes, while the buy-in for this tournament is $60 ($50 going to the cash pool and $10 to expenses [house and dealer tip]).